Discussion Starter
•
#1
•
Picked up a good running 1993 CBR900rr with 31k miles for a good price. Engine ran well, shifted well, brakes were tired, suspension worn out, and ancient tires.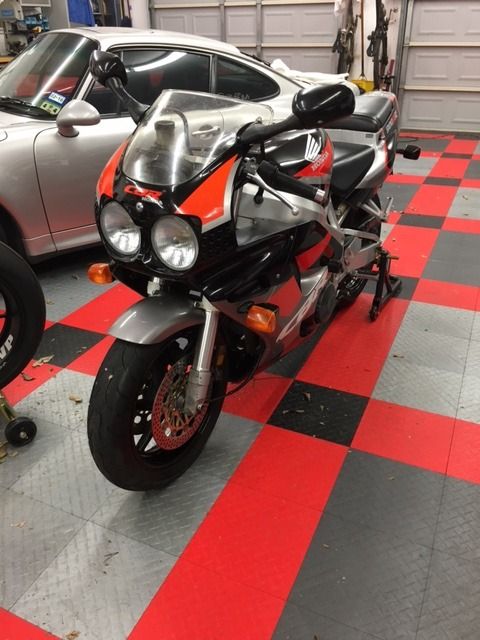 Original body panels with a few blemishes, and a nasty tank dent. Tach not working, old rusty chain and sprockets, rusty old exhaust. Bike looked to be in original condition the only aftermarket mod being a Dynatech 2000 electronic ignition.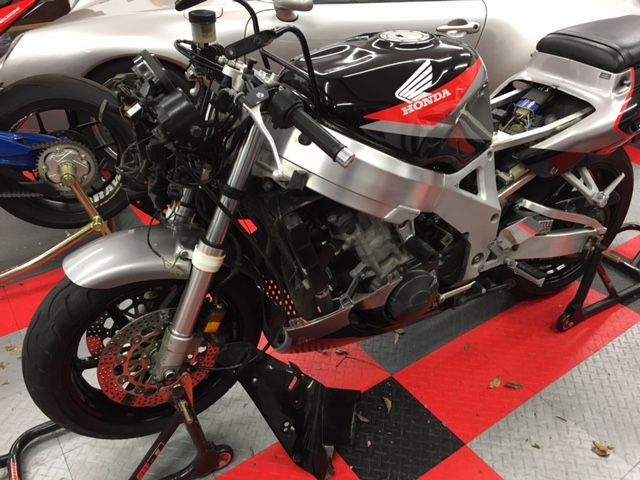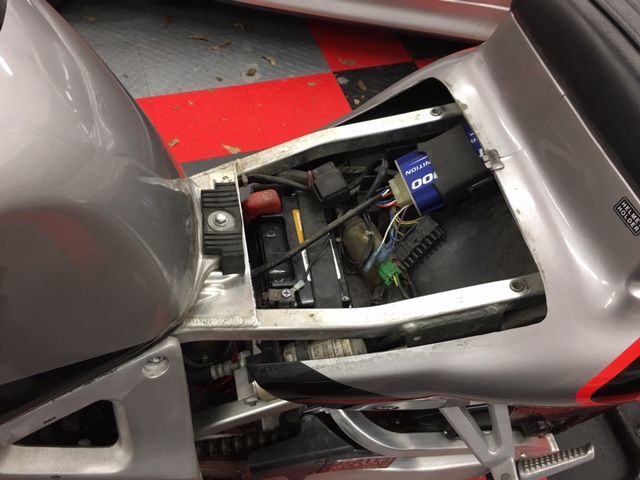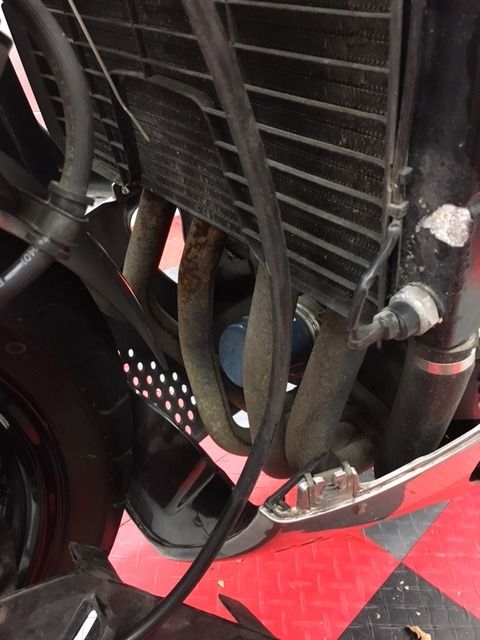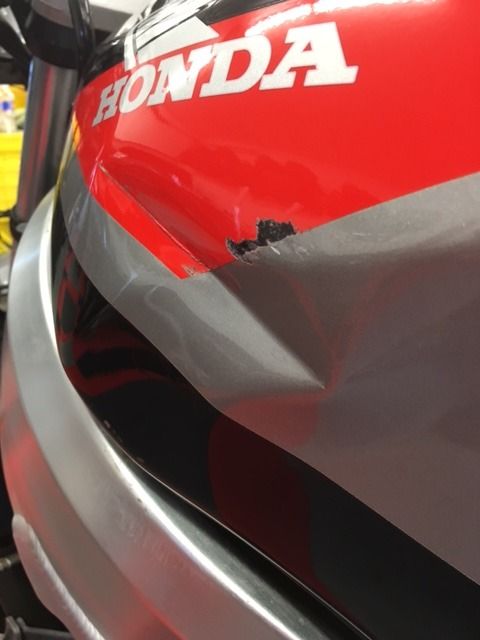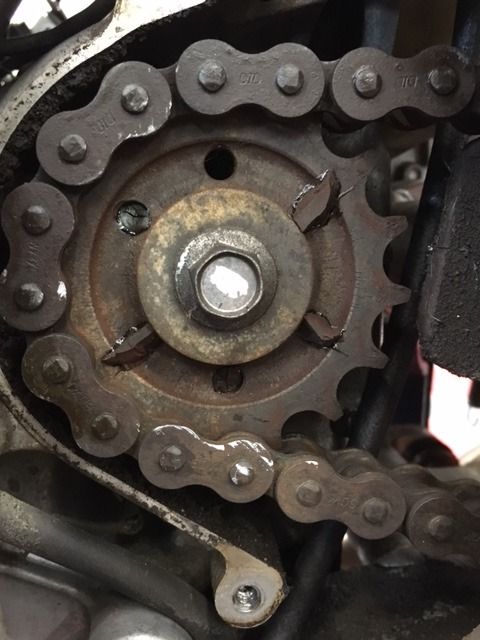 After taking it home and going through it, the fork stanchions were badly corroded and pitted, and the fork seals leaked badly. The suspension felt like an old couch and the bike felt like it wanted to tip over in slow corners. Brakes were mush.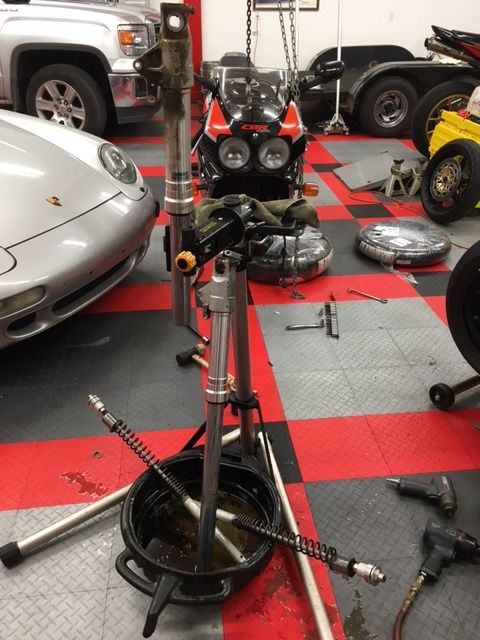 I decided to do the usual maintenance - oil and filter, fuel filter, air filter, OEM plugs. Bike would need new chain and sprockets so I went for a 520 Renthal kit -1/+2 and an EK gold chain. Tach was fixed by reconnecting a ground wire for the tach. Bike had a K&N air filter which fit better than the replacement I ordered. I picked up a used Two Brothers full stainless exhaust on ebay for $150.
Fork stanchions did not clean up too well - pitted beyond usable. New ones from Race-Tech were $240 each, found new ones on ebay from Hong Kong for $110/pair. Ordered a Racetech .9 fork springs for my weight, and new seals/bushings. Went ahead and wire brushed the fork lowers and repainted them. Ordered a YSS rear shock ($350) too as the Showa factory rear is non-rebuildable(?). New Zero Gravity smoked windscreen and some new Bridgestone S20's (old tires were 2001 manufacture!)