I have for sale the following from a 2009 CBR1000RR with 1500 miles on it:
Wire Harness: 165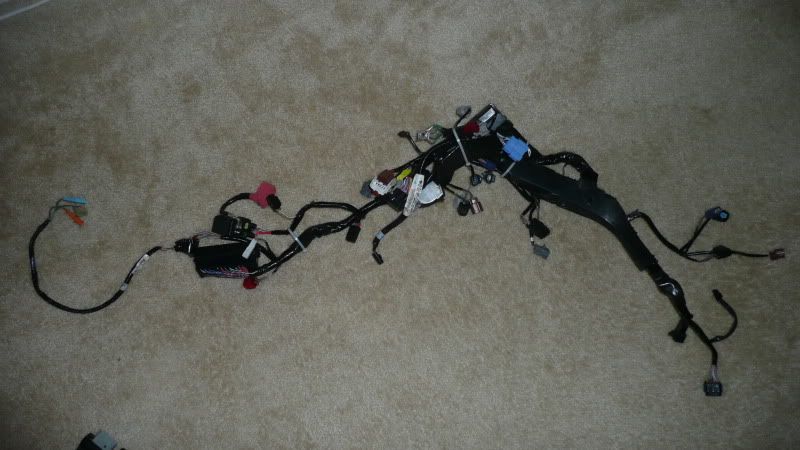 Voltage Regulator Rectifier: 75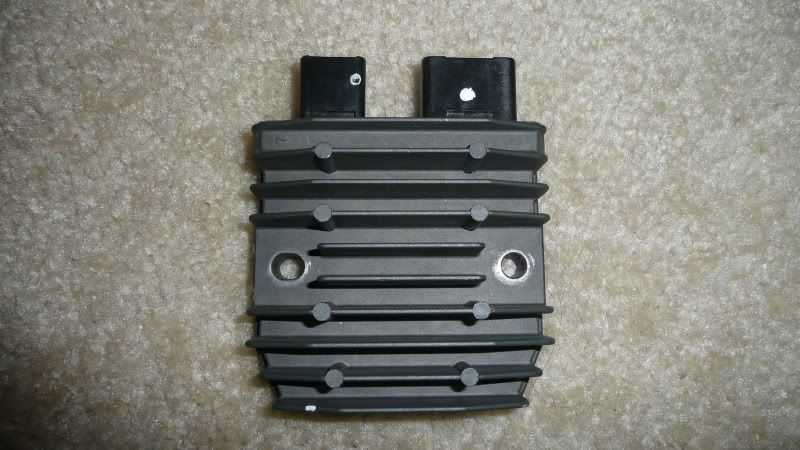 CDI ECU : 200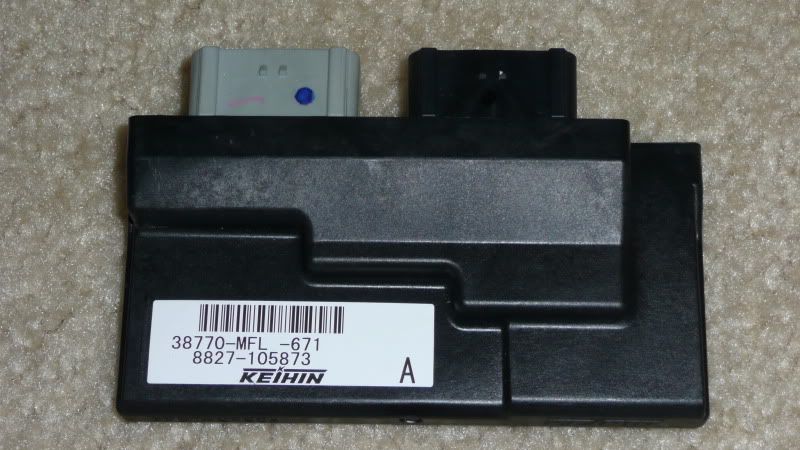 Packaged deal with all three included:
415
As the title states, I am offering FREE SHIPPING from FL and I ship the SAME day payment is made! Please e-mail me at
[email protected]
if you need additional pictures. Payment accepted is PAYPAL.
These items WORK! There are no issues or flaws with any of them! I am also SOMEWHAT flexibile on price so pm me if you have an offer...NO LOW-BALLERS though!
I have e-bay auctions going on with these items as well, I may be new to these forums but I have a 100% positive buyer feedback as a seller on e-bay! Get these items at a steal before they sell on my auctions!