1000rr Silver and Black tank cover & front fender, good condition, no damage. Have not rode w/ this rim, was told that it was bent. Can't visually tell where it is bent at. Swingarm is mint has one small knick by the chain adjuster.
Actually a Rear Rim... sorry about the confusion
Rim -$50obo + shipping
Swingarm - $100obo + shipping
Tank cover - $75obo + shipping
front fender - $50obo + shipping
PM me w/ and questions
Have a friend that works at a metal shop and can get the swingarm powdercoated for about $30 bucks if you want it black or whatever color.
swingarm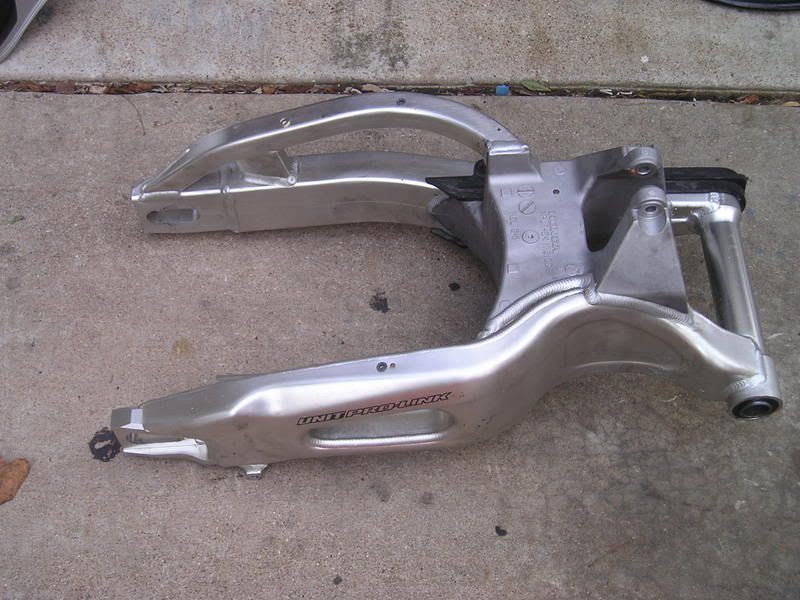 swingarm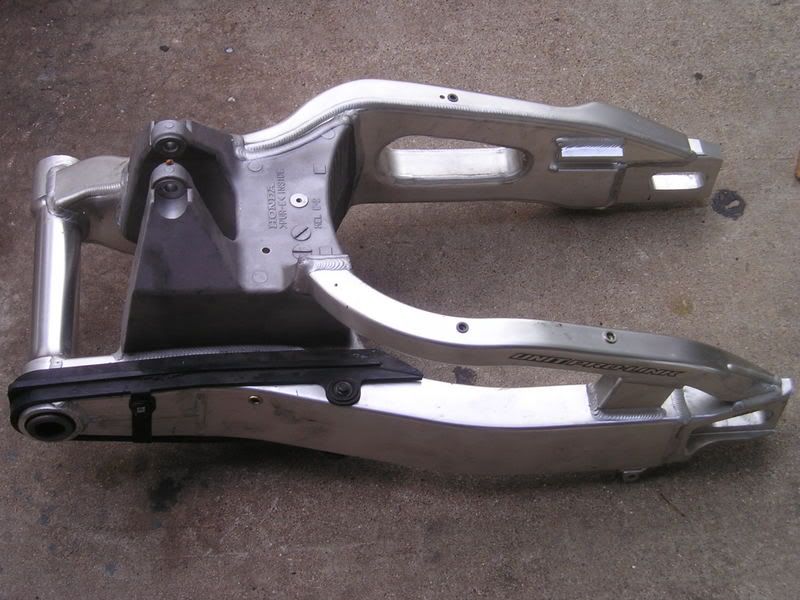 Rim - carrier side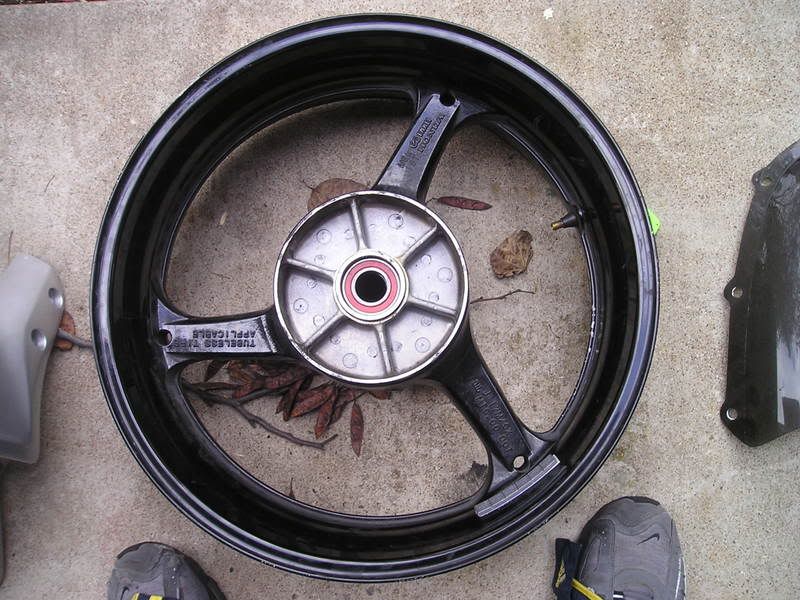 Rim - brake side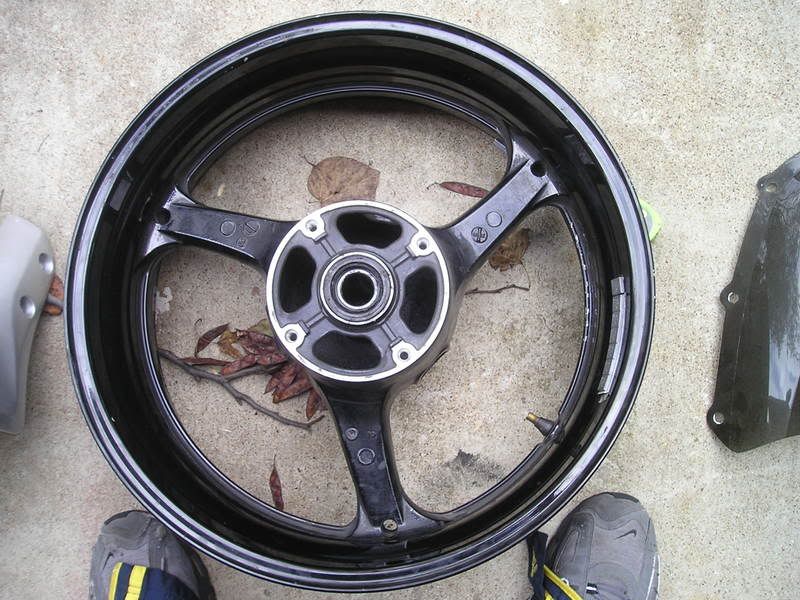 Tank and Fender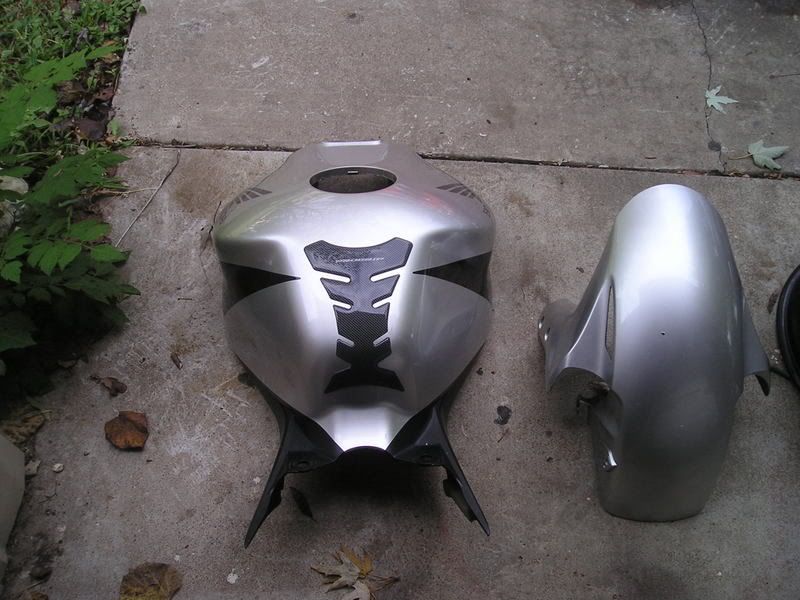 Tank