$500 only! cheap!!!
Full Akrapovic EVO Titanium Exhaust w/ Carbon Can (cheap) 04-07
full titanium exhaust, with carbon fiber can, and carbon fiber heat sheild
I've got a full titanium akrapovic exhaust system for sale. It came off an 04/05, so it will require a bit of trimming on the 06/07 lower to make it fit. It will work on 04/05's no problem, but 06/07 will require a bit of trimming on the lower right fairing for proper fitment.
Here's the hitch...the carbon fiber can is cracked (thus leaks exhaust gases). I have since sold my 04 (which is what this exhaust was meant for). It is possible to get a replacement carbon fiber sleeve, either stock or aftermarket.
It comes with 10 springs (just missing the one that connects the exhaust can to the midpipe.)
Here are the pictures: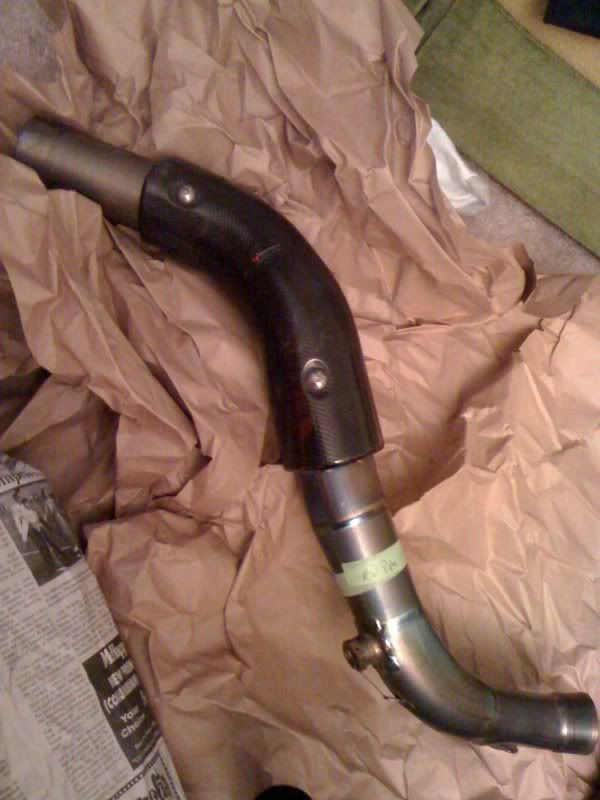 Here is the cutout portion (courtesy of CNI dawg)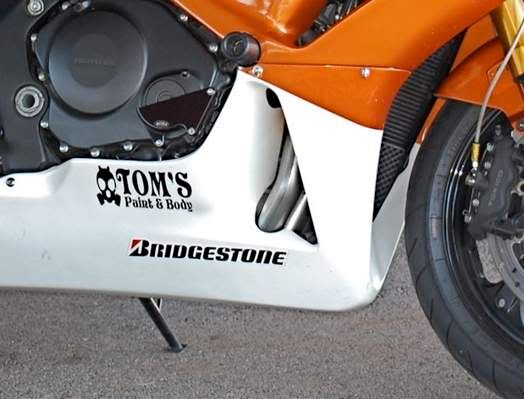 Any questions, please post up here.
Located in the Bay Area of California, specifically San Jose.