Discussion Starter
·
#1
·
This is wreckin my head and my wallet!
Have an oem end can which is defo from a 93 blade, got headers in from germany that are from a 1996 machine but are the same part number as the 1993 bike! They didn't fit to the end can even slightly-see pic. The 3 mounting holes line up but the mount to the rear foot peg is off in 2 ways!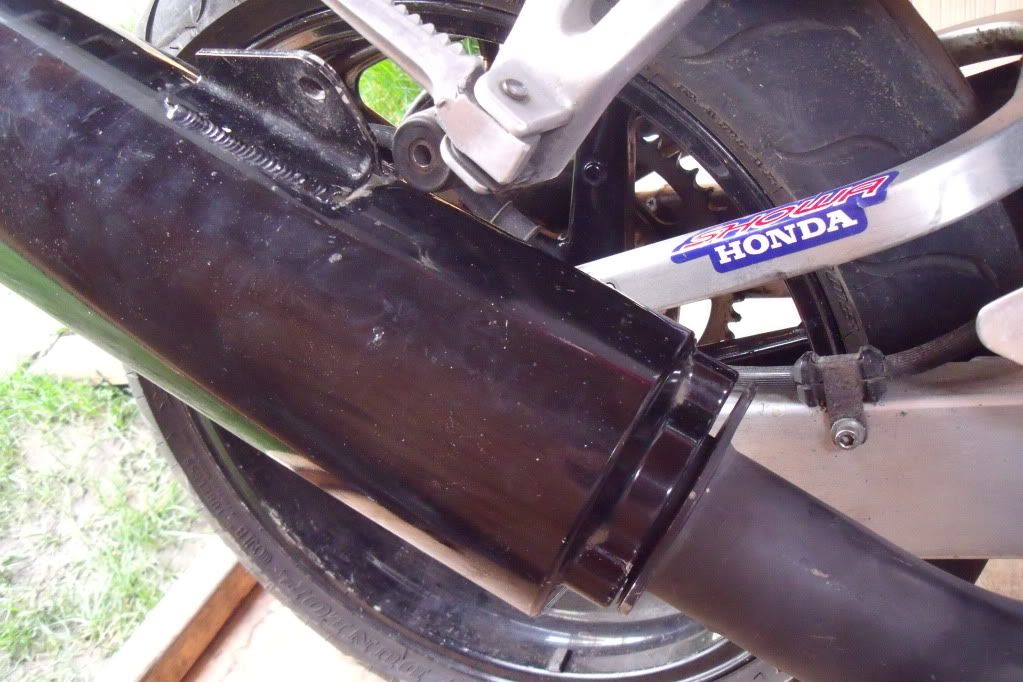 Anyway i blamed that on the year of the bike- so got money back and got a set of oems from a 1993 blade from the uk and its the same problem. I'm just bummed out about it tbh- spent alot of time and m oney on the blade and am well stuck here. Anyone know of this problem?