Discussion Starter
•
#21
•
Here it is right after about 14 hours of vacuum bagging. Pretty much fully cured.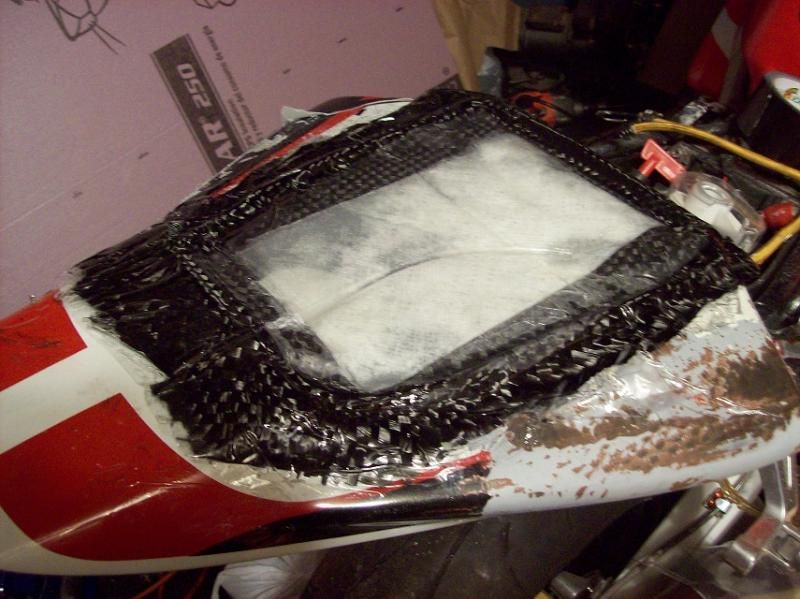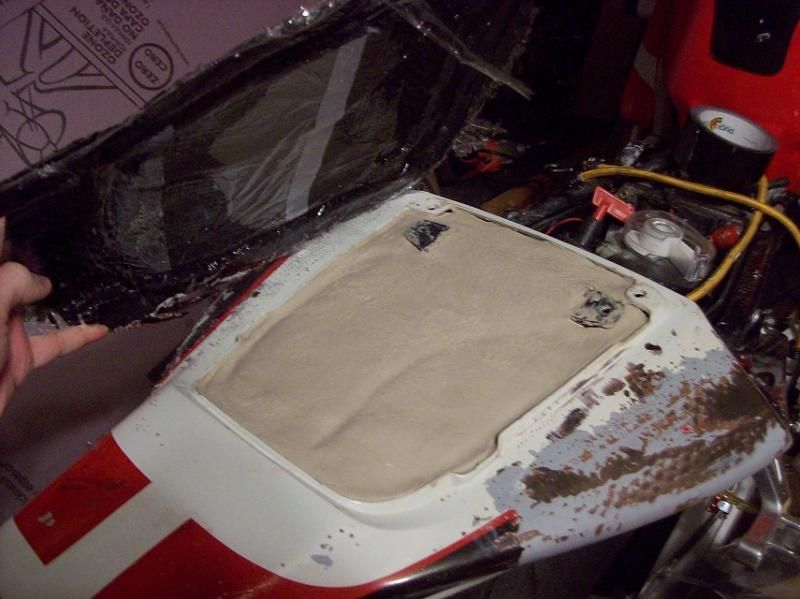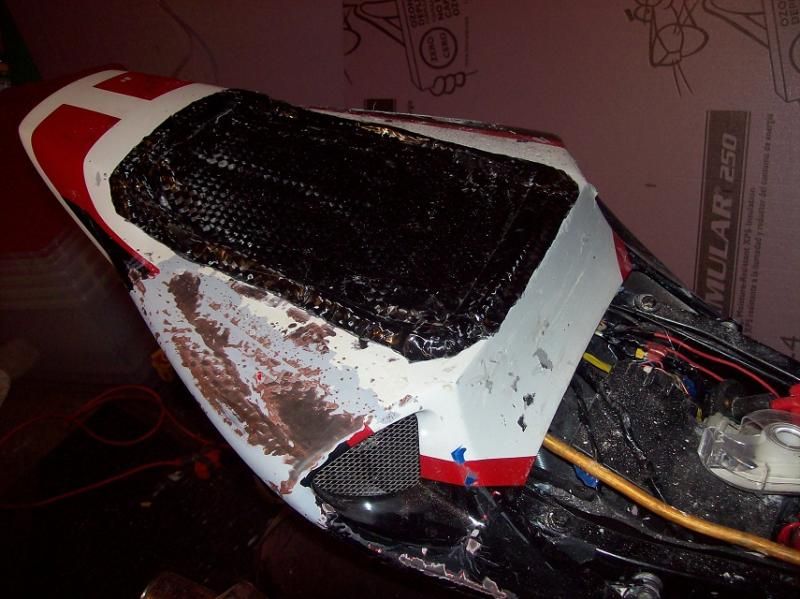 As you can tell the mechanical compressing of the vacuum was enough to push the vacuum tube under suction into the clay and thus difforming the part. This is valuable info for me not to make a show or structural part on a clay mold.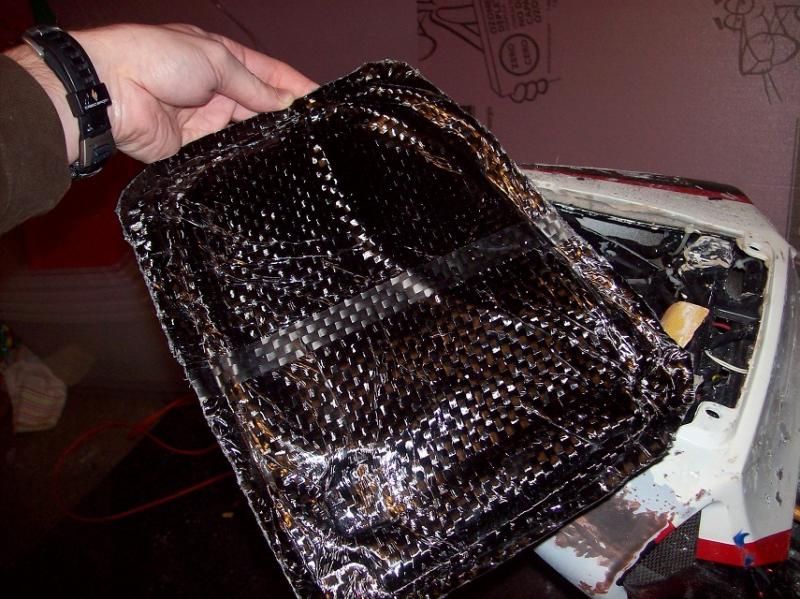 So now you can measure and cut down your part with a cut off wheel since it's fully cured.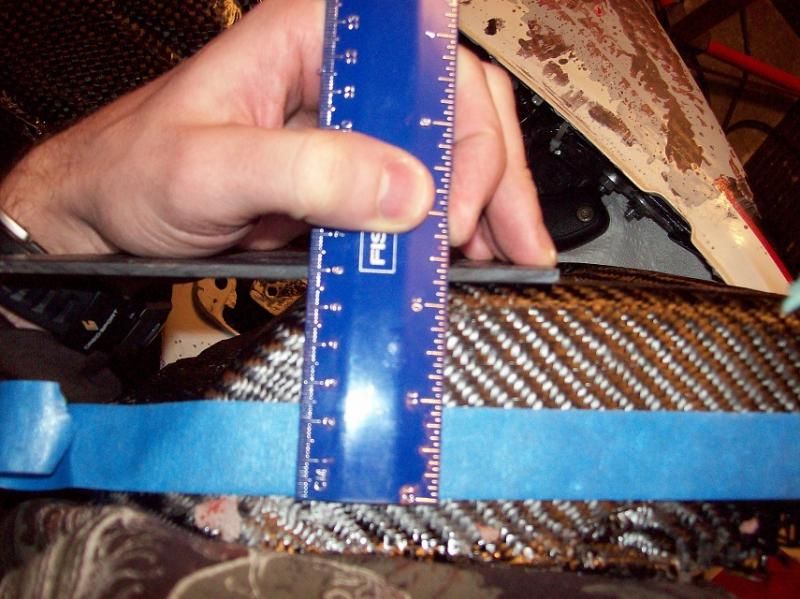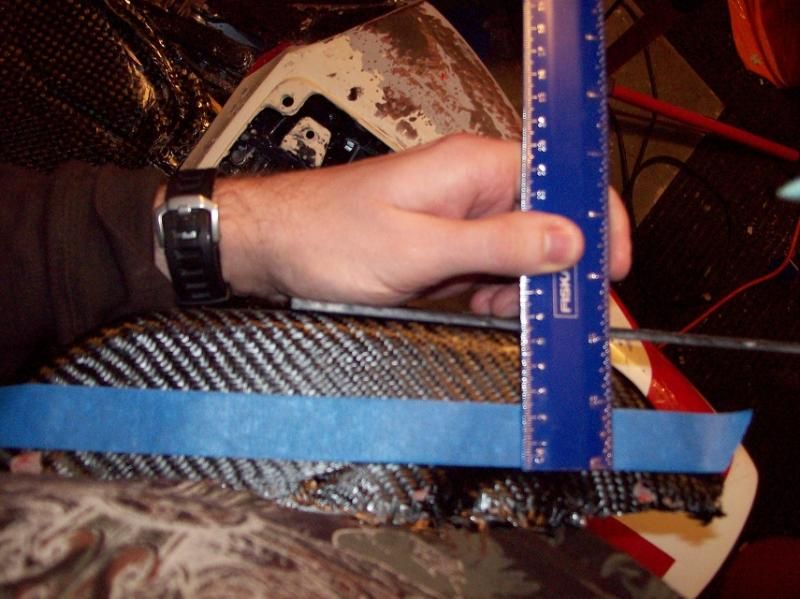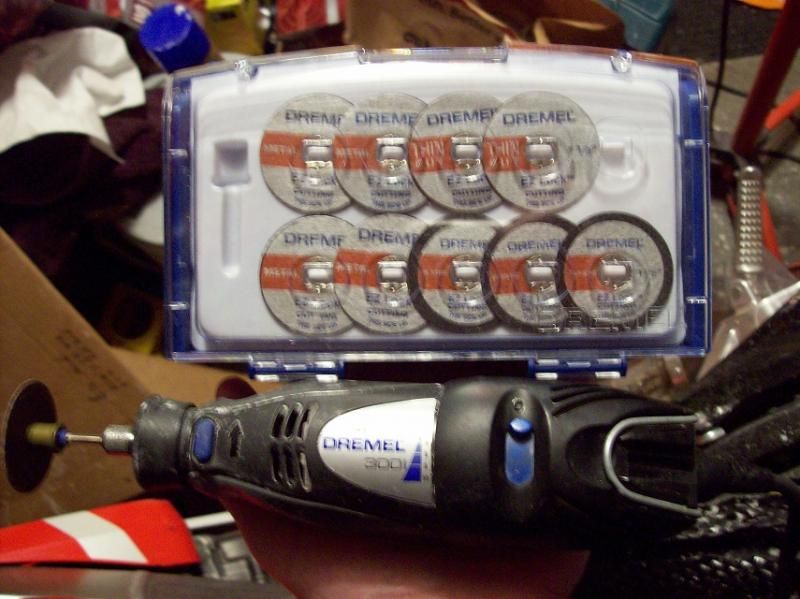 This was just the first rough cut... you can always cut off more. As you can see the flaw that was created from when I was trying to put my wetted out cloth in the mold into the vacuum bag... Again, having some wax paper or plastic over the edges that are tacky and can get pulled away from the mold easily is a good idea. You can also see I completely gave up trying to save my paint job.
Measure, Measure, Measure... here's a second cut down. Just showing you all this in case you can learn at all from my process.