Discussion Starter
•
#1
•
Hello all-
Longtime member here and even though I don't have much time to ride my 929 these days, I'm hoping come spring I'll be back on the horse.
On another note, I've been writing for Super Streetbike Magazine and recently been tasked with handling some of their tech articles. With that said, I want to test the flapper valve mod on a 929 or 954.
If anyone in California (preferably SoCal) has a stock or modded (or both!) 929 or 954 and is willing to help me with the article I'll make it worth your while since you'd be doing me a big favor. I would use my 929 but all my flapper stuff is long gone. I'd like to do some before/after dyno runs and show a quick how-to for the mod. If anyone is interested or if you know of anyone please PM me and I can give you the details.
Also, if I can find someone through the boards I'll be sure to credit the forums for the help.
Thanks!
Here's a picture of my bike for views. hard to believe it's 10 years old now!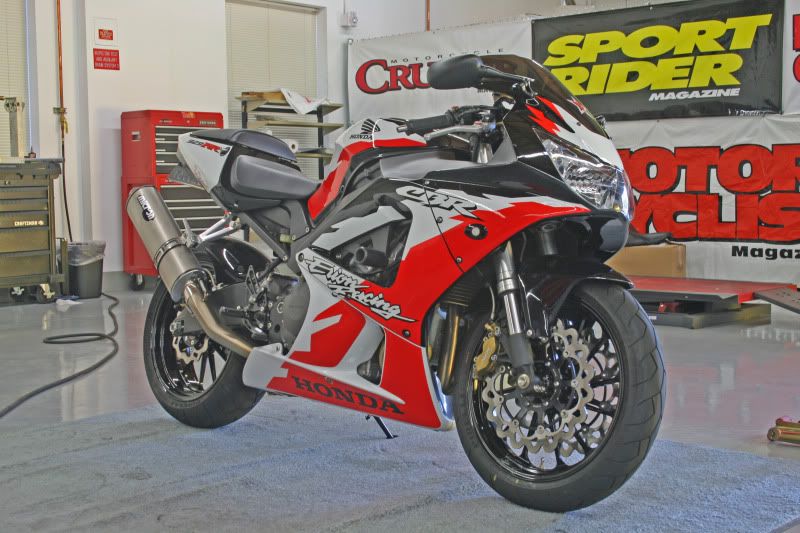 -Justin