:thumb: just got call from guy who measured my 954 frame. Good news, it's straight.
I bought the bike crashed. Rear subframe was busted plus lot of other stuff
too.
Some pics
start
now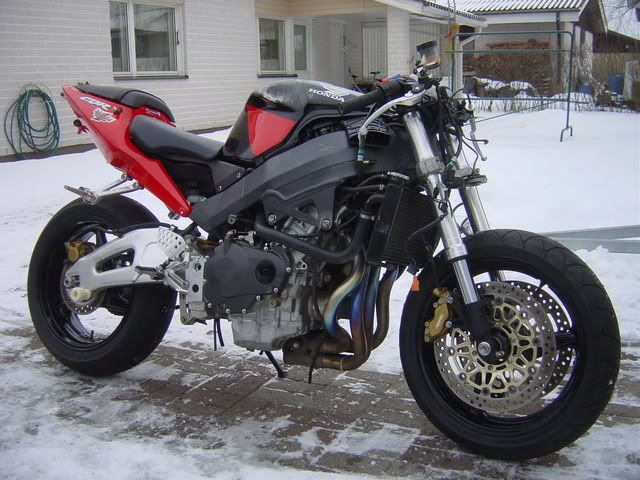 with official frame alignment paper, I can now register it, all I need is some lamp, mirrors and indicators.
JakeT.