Discussion Starter
•
#1
•
Ok everyone I'm new to this forum and I need some desperate help. I have an atv quad equipped with a 02 cbr 600 f4i motor. When I got it it didn't run, it needed a fuel cut relay so I bypassed it by jumping all 4 wires together and it fired right up. . I rode it like that until the new relay came in and haven't had a problem until now. I went to start it one day and it wouldn't start, spins over but no fuel or fire. The engine stop relay clicks with the engine stop switch but not the fuel cut relay. Since then I have tried a new relay, new ECM, new wiring harness and still no luck. All fuses are good, the fuel cut relay and each coil pack connector are getting power but no signal to fire. The fuel pump is good I can jump the 2 white/black & brown wire.
There are jumper wires on the harness also, I'm guessing to bypass the has sensor and kick stand sensor.
Green/white & green/red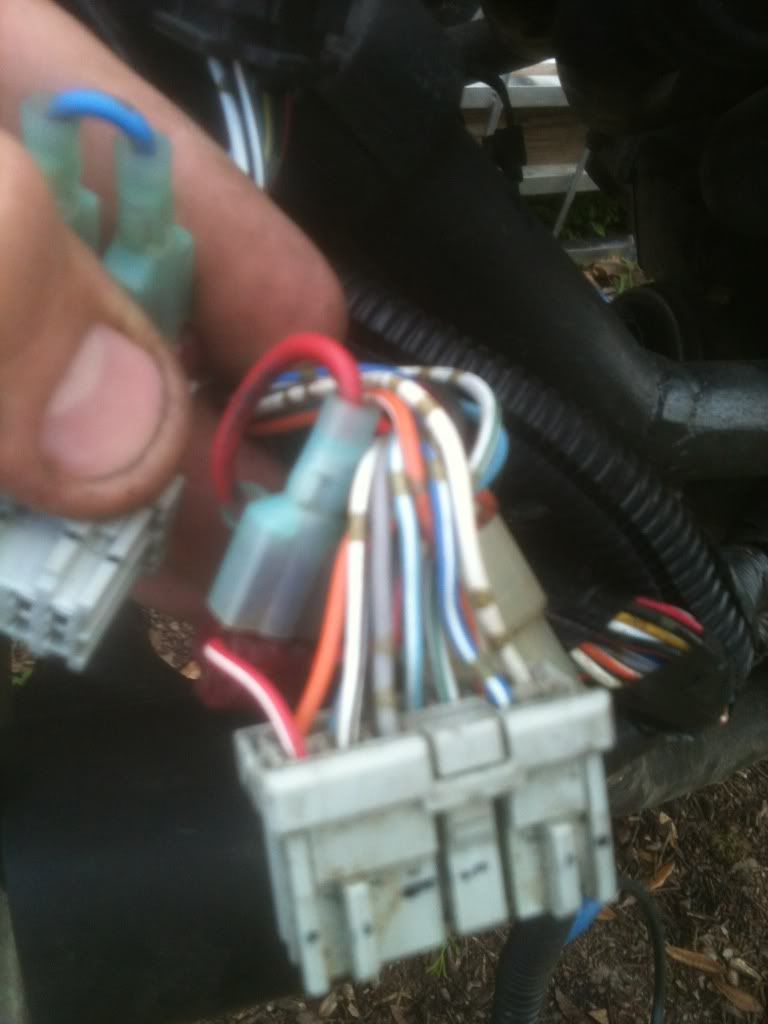 Red/white & green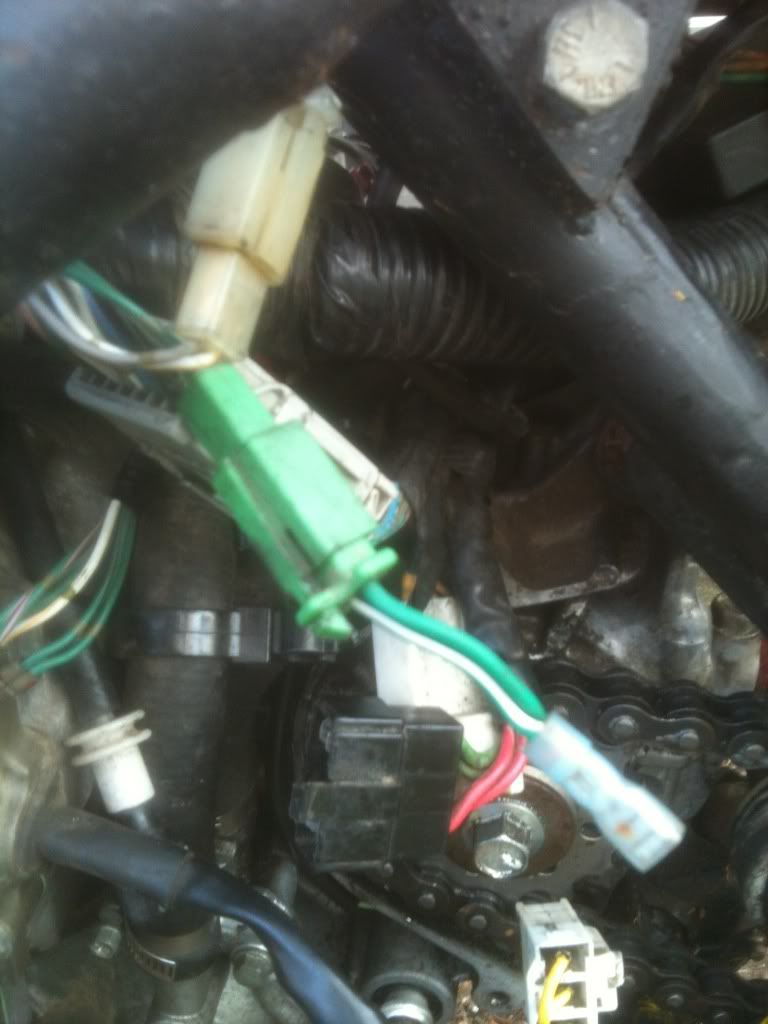 I think this is kick stand safety bypassed..
Any help is much appreciated guys!