Discussion Starter
·
#1
·
Well not posted much as not had much to say but have been busy behind the goals.
As I said in my welcome post I am replacing the seat unit on my 'blade with one from a late R1, never having had much to do with Yamaha's I cannot believe how many bloody variations there are for the latter half of last decade...
So if anybody wants a fairing or 2 I have a few now :crying: but still not the one that suits the bloody subframe i've got, lol.
So like all good mods it usually starts somewhere else as you think whilst I do that I may as well do x,y,z...
So as I am doing the rear cans, I thought why not start at the front...
So a few late nights after work, we have this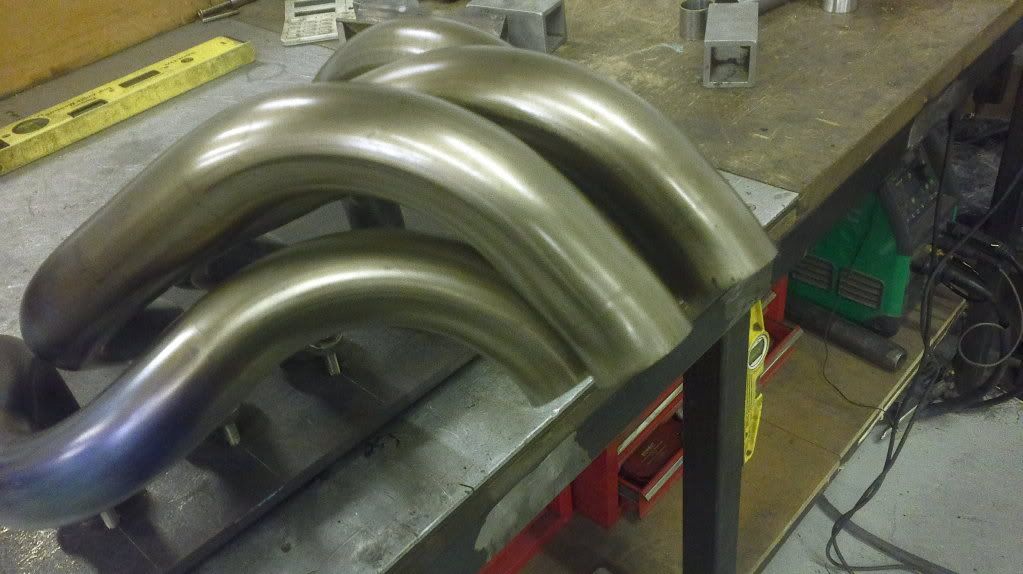 Stainless flanges and Inconnel tube, 36mm id with a 37mm od. Super light and will improve flow a little. Which has kept me busy for a couple of nights hahaha.
So tonight I started work on the collector
Swaged to suit the od and we have 4 made...
and then ran out of time as had to come home for food as had been a long day...
Although whilst having a spare 5 minutes the other day I did have time to start work on my paddock stand
Basic frame, one will be for the rear, one will be for the front.
Annoyingly no matter how I orientated it on the bending machine I couldn't get both upsweeps without it clashing the machine, so one cut and weld later we ended up with this...
as it needs something to stop it pivoting forward some laser cut brackets that I will weld on once I have turned a spacer to sit between them and turned some delrin wheels.
but the brackets are here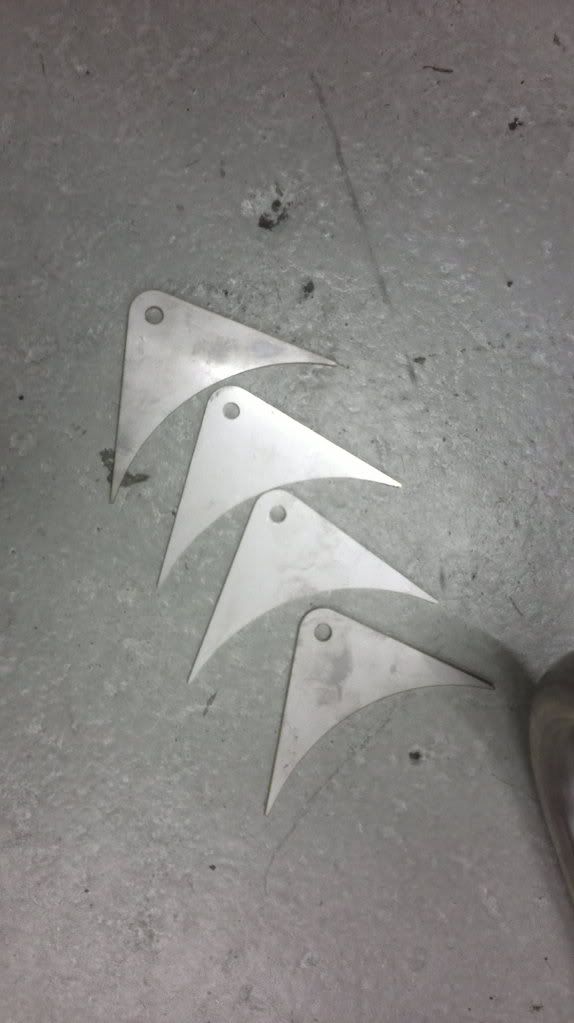 That's it for now... Comments welcome