Discussion Starter
·
#1
·
Ok just had a stroke of luck sourcing a wind deflector for my CBR.
I figured I'd have to pay the piper and have Red Baron Bangkok send one down to Pattaya but I was in luck. This place managed to get me the parts: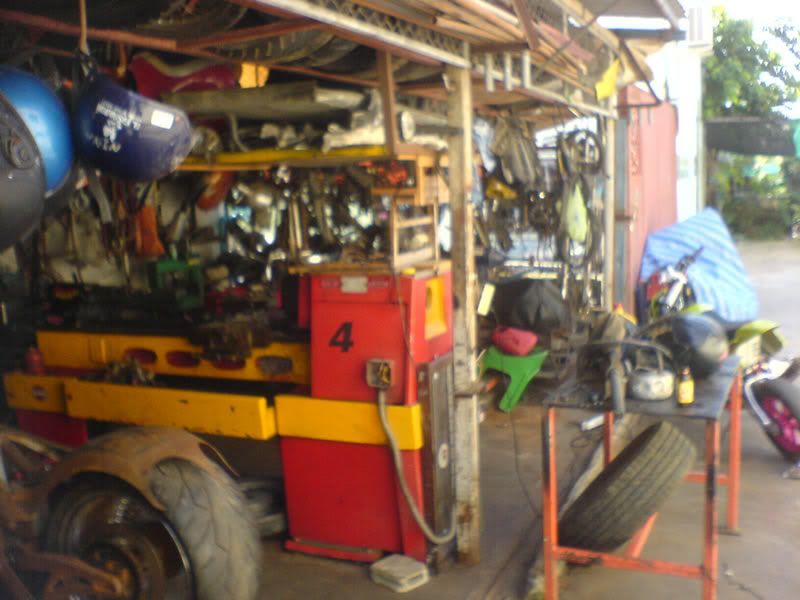 Called Shadow Service (Nao Service) and run by the president of the Burapa Biker Gang they are a decent and helpful outfit.
They got me a replacement, brand new wind-shield/deflector for 1100 baht.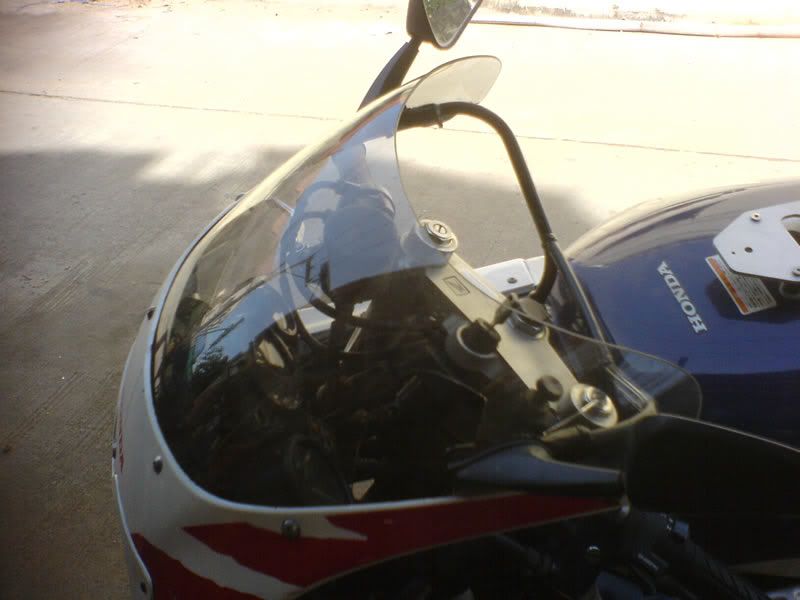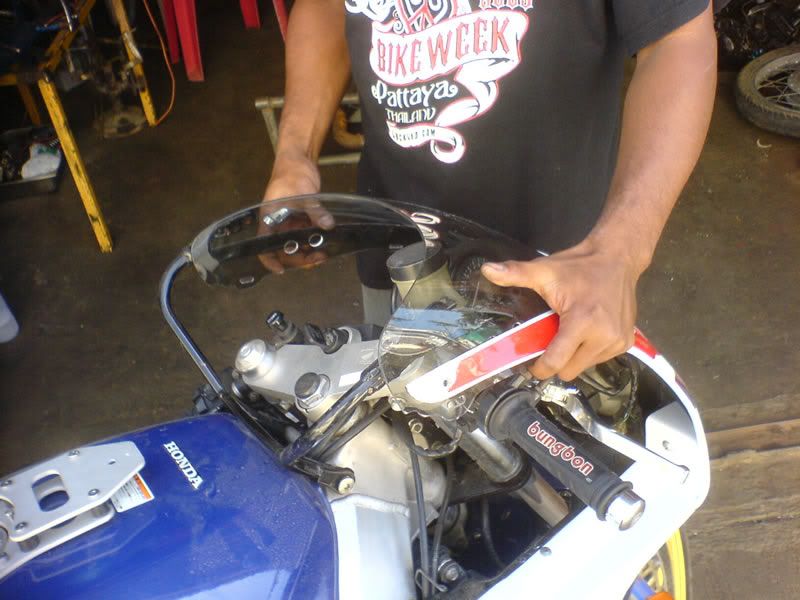 They temporarily fixed the bikes cracked fairing with superglue. But on monday when the fibre glass dude is back I'll be taking for a more permenant fix on that.
:thumb: