Discussion Starter
•
#1
•
Hi guys, UK Honda noob here. I've just bought a 05 Blade as my race bike this year. It's great fun although learning to ride a sports bike after racing a Super Duke R is taking some getting used to. Did a trackday on it yesterday and was going great until it suddenly started slipping badly on the power. I was told it had a Suter slipper but after removing the engine cover it turns out its a STM. Looks like I need a special tool to remove the pack to check the thickness and replace :thumbd: Can anyone help me out with the following questions.
What is the pack thickness spec to work with the STM slipper? What special tools are required to work on this clutch? I have spoken to HM Racing and they said they'd come back to me with spec and what special tools I'd need and prices but nothing yet. If anyone has the manual for this slipper in PDF format that would be amazing!!!!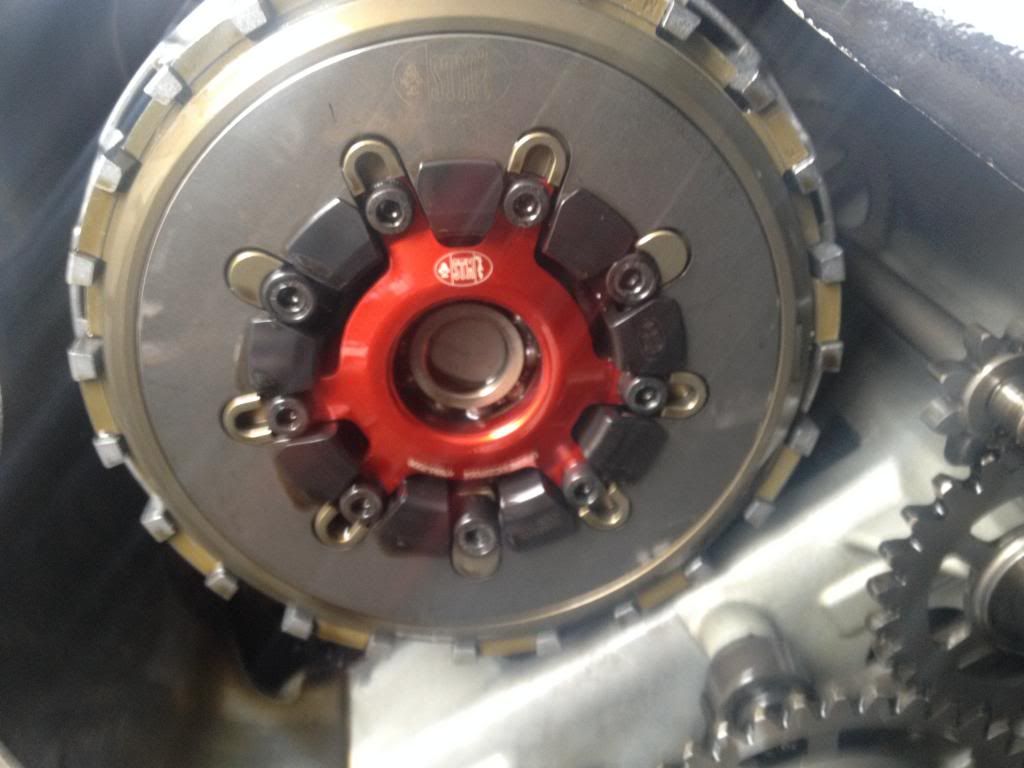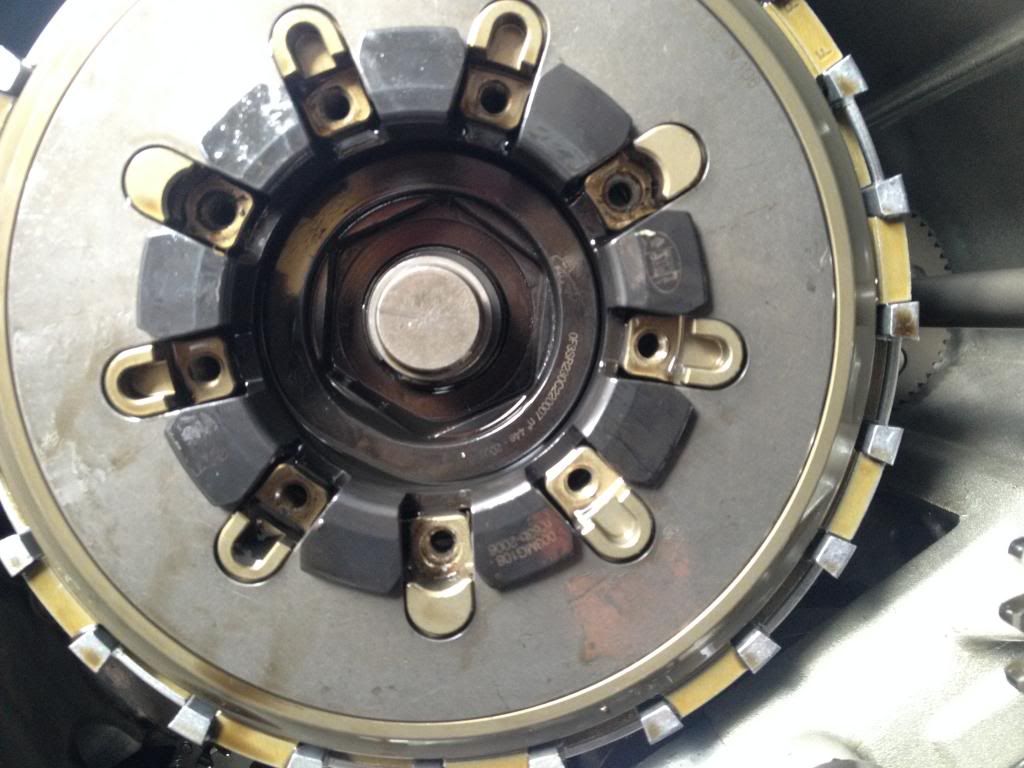 Lastly any ideas what this is? I found it in my belly pan and can only assume it dropped out when I either removed the engine case or the centre part of the slipper held in with allen bolts. I can't see where it could have come from and having never worked on this bike before I'm stumped for ideas.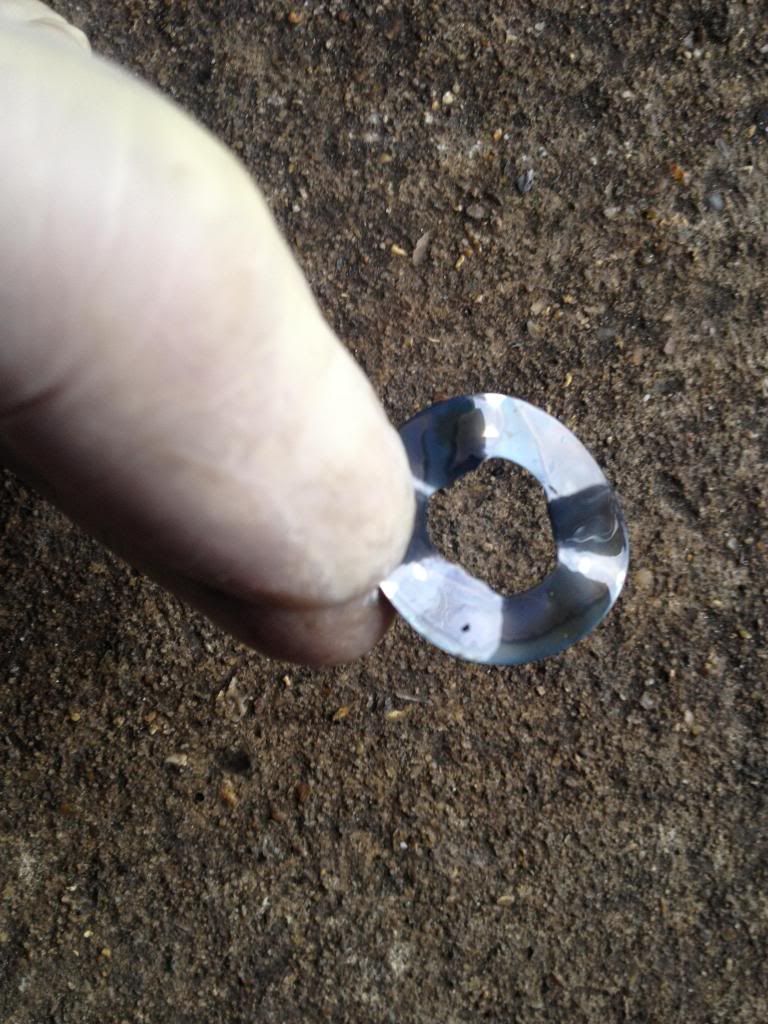 Cheers