Hello Everybody!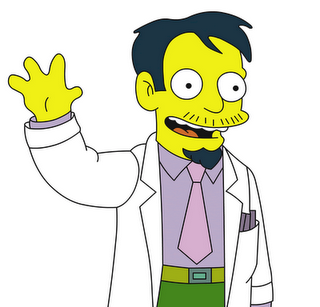 I think I am still a new rider with a lot to learn, even though I have been riding every day, rain or shine, since I bought my bike in the middle of december last year. I ride, and maintain, an 86 Kawasaki ZL600 Eliminator. <3 I am a member of the zl-oa forum(Reptar), a lot of great knowledgeable guys(and a few babes) there, they have helped me a lot with my dive into motorcycling.
I have come to the fireblade forum firstly, because a friend who rides a fireblade often talks highly about this place in our occasional tech talks. Also, today I traded my room mates ragged 2000 GTI 1.8L Turbo, for a 96 CBR600 F3, so I came right over!
The PO rebuilt the motor after a spun bearing, he then couldn't get the carbs right, and let it sit. Now it's mine to get running for my room mate to use for commuting to work.
Great timing too because My bike just left the lift! I just installed a manual timing tensioner, rebuilt the carbs (excluding the diaphragms), replaced all gaskets in the cooling system, and adjusted the valves. Man does she sound happy!
I have yet to even do a sync past the bench yet =P
I'll throw up a picture of my ZL6, and some of the newly aquired CBR.
My next step is to find a manual for the CBR, then I'll be tearing into the bike to get a little familiar with it, then into those carbs!